Day 1 Session 1: Education and Inequality
"Does College Expansion Reduce Inequality? - Evidence from South Korea"
Lee, Dohoon (Yonsei Univ.) ; dlee2191@yonsei.ac.kr
"The Role of South Korean Colleges in Social Mobility"
Lee, Subin (Sungkyunkwan Univ.) · Choi, Seongsoo (Sungkyunkwan Univ.)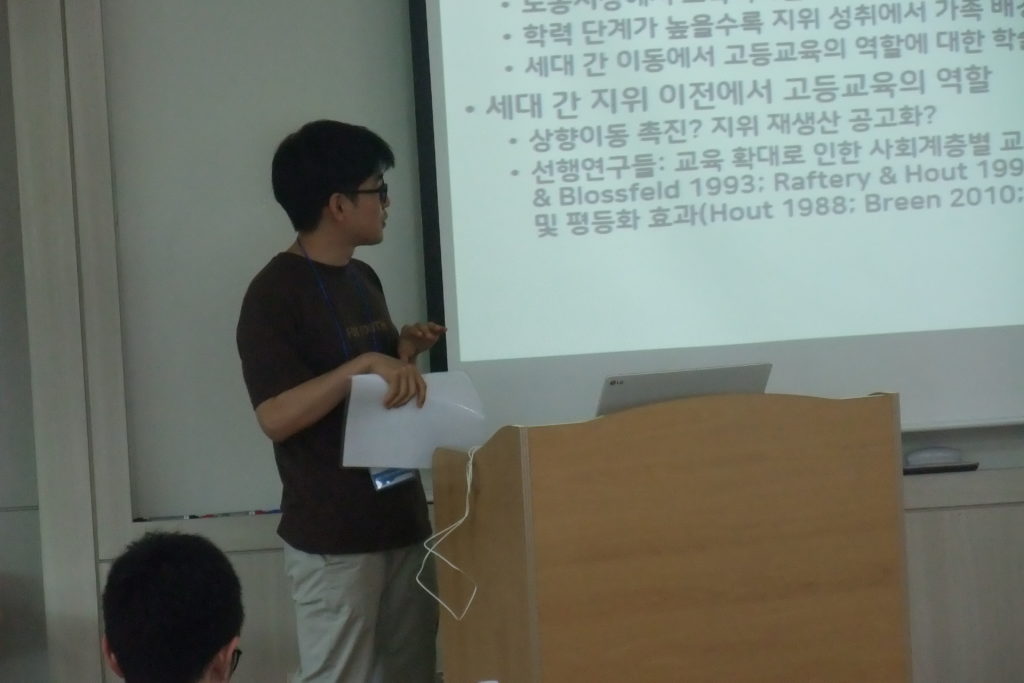 "Where It Matters to Be the Only One - School Performance Outcomes of Only-children across 31 Countries" 
(Presentation File Attached)
Choi, Seongsoo (Sungkyunkwan Univ.) ; skytary@gmail.com
Monden, Christian (Univ. of Oxford)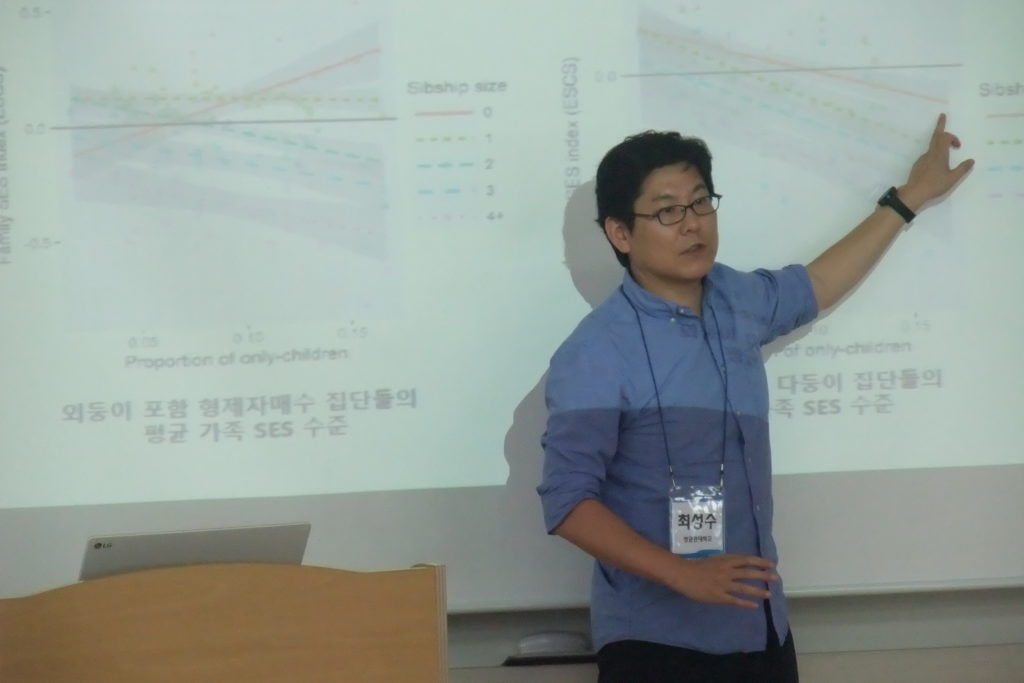 "In-accommodation with Assimilation? Patterns of Marriage Immigrant Parents' Educational Involvement in South Korea"
Choi, Yool (Korea National Univ. of Education) ; ychoi@knue.ac.kr
Lee, Jiwon (Johns Hopkins Univ.)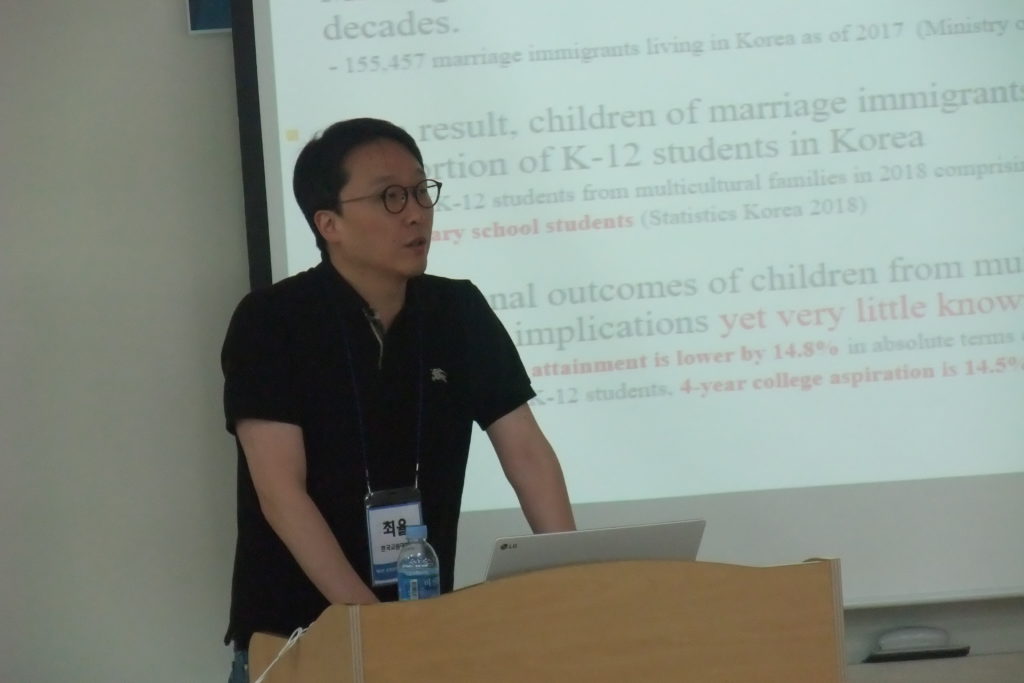 Session Chair: Kim, Ju-hyun (Chungnam National Univ.)
Audience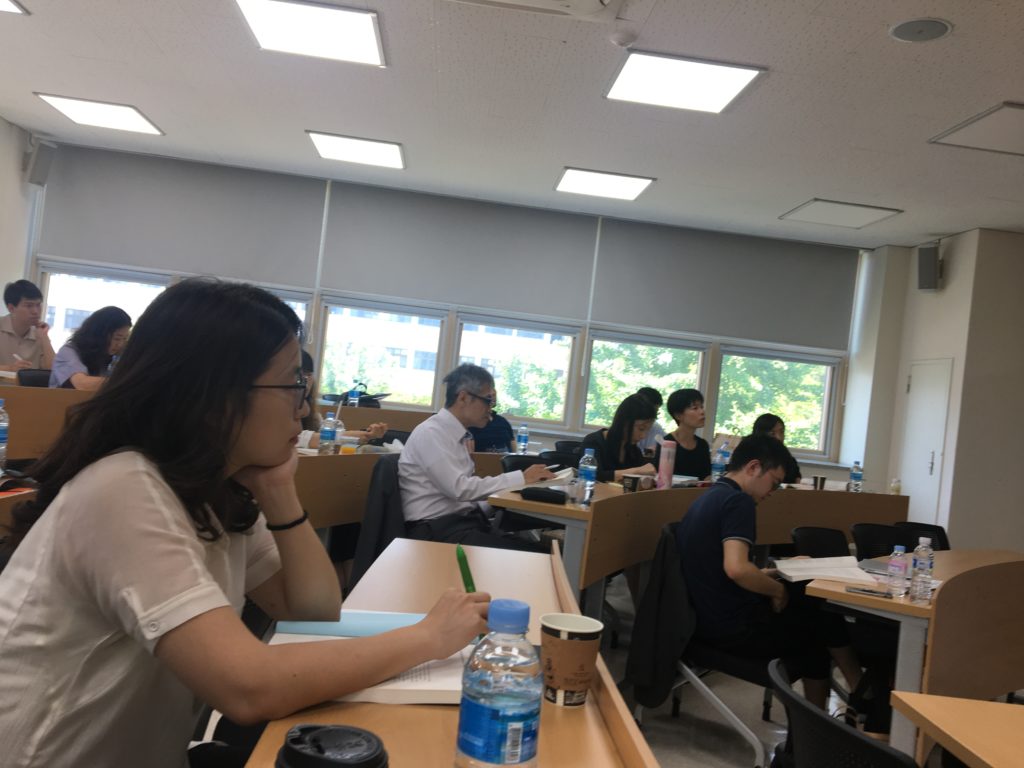 ♣ The copyright of all attached presentation files belongs to the author(s).