Day 1 Session 2: Family and Inequality in Japan
"The Impact of Childcare Policy on Fertility and Maternal Employment"
Sasaki, Takayuki (Osaka Univ. of Commerce)
Matsuda, Shigeki (Chukyo Univ.)
Liu, Yu-Fei (Chinese Culture Univ.)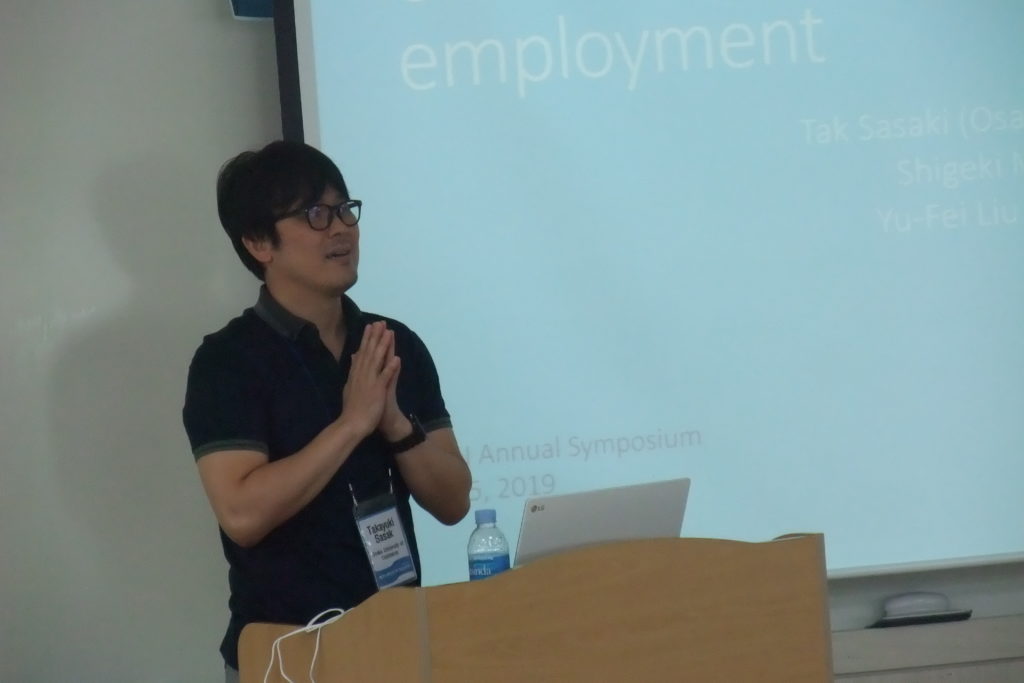 "Impact of First Birth Career Interruption on Wage among Japanese Mothers"
Nishimura, Junko (Ochanomizu Women's Univ.) ; nishimura.junko@ocha.ac.jp
Bae, Jihey (J. F. Oberlin Univ.)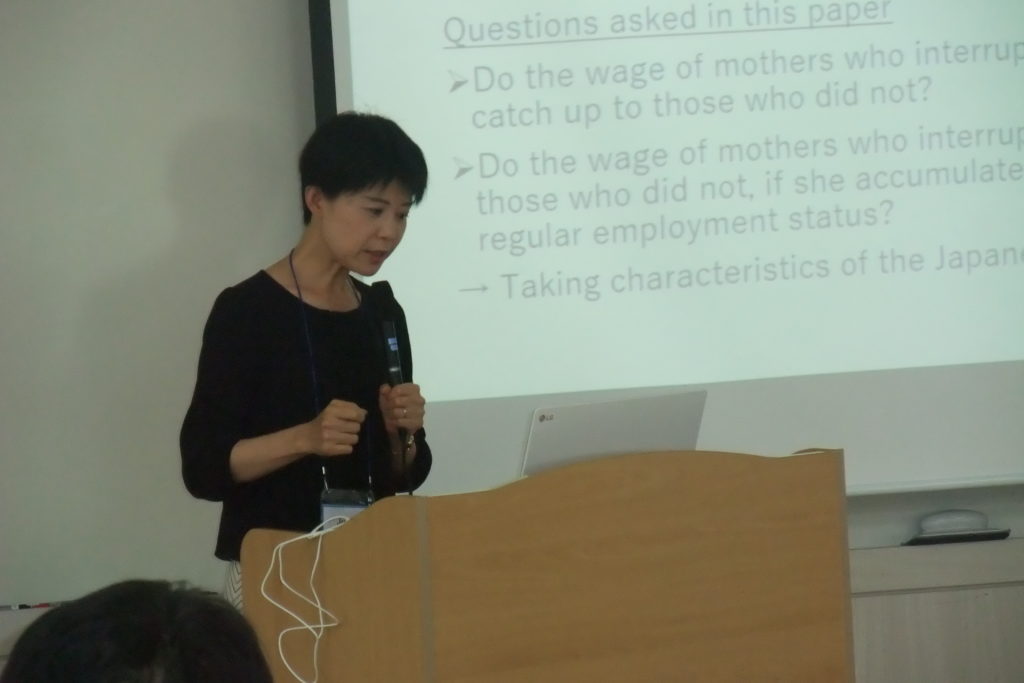 "Inequality of Working Life Caused by Socio-economic Change through Employment Adjustments in Firms – A Consequence of the Great Recession in 2008" 
(Presentation File Attached)
Tagami, Kota (Keio Univ.) ; kota.tagami@keio.jp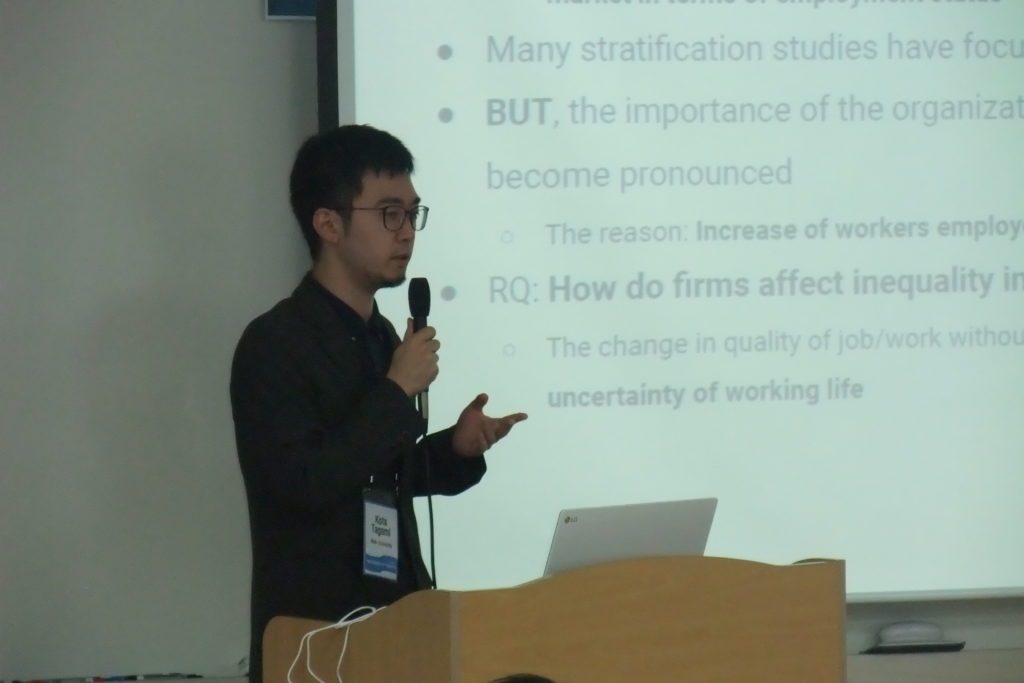 "Inequality in Access to Housing in Japan – Wealth Inequality and the Role of Family background"
Takenoshita, Hirohisa (Keio Univ.)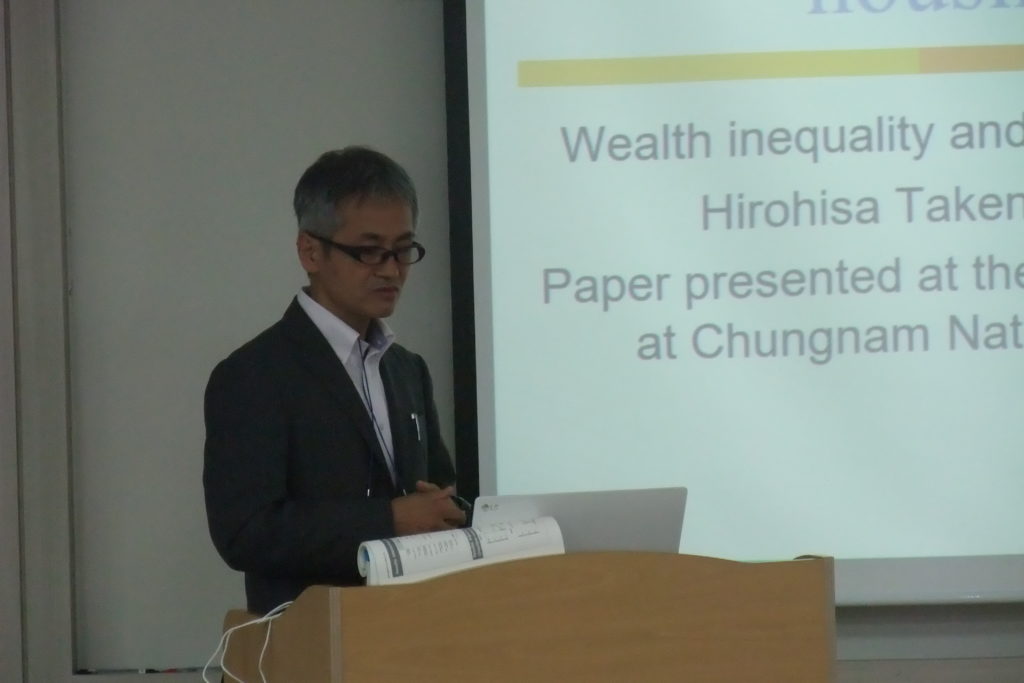 Session Chair: Im, Dong-Kyun (Seoul National Univ.)
Audience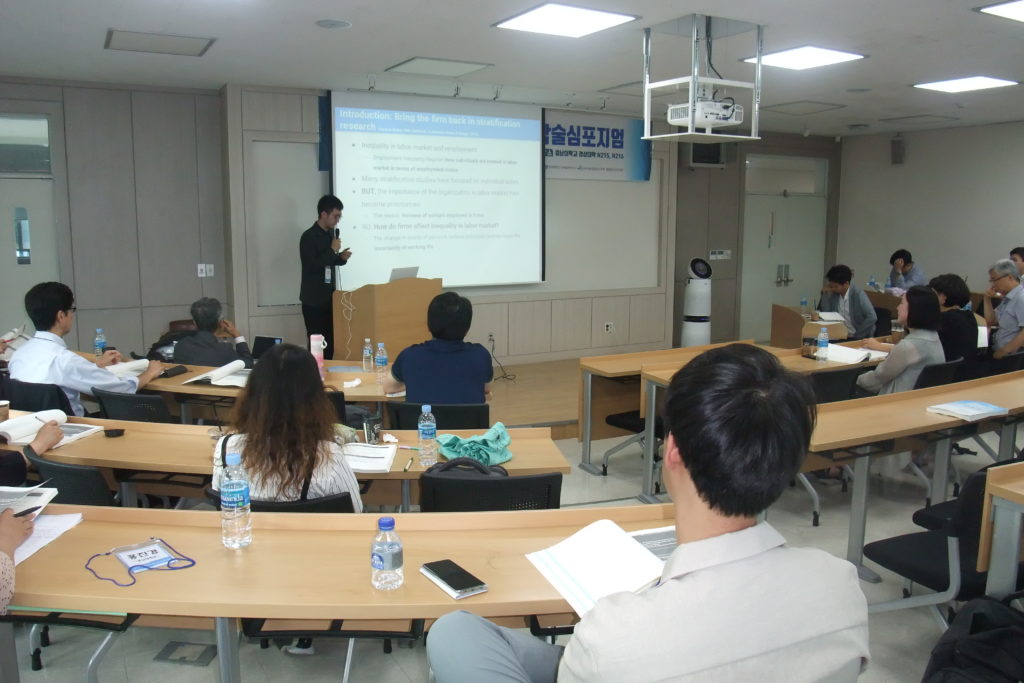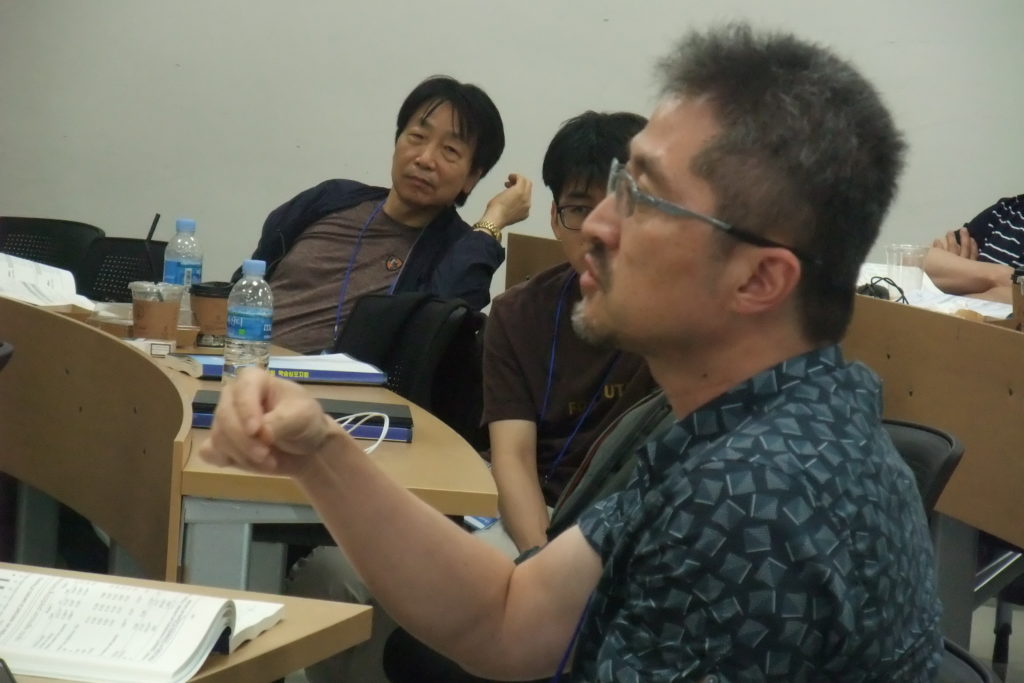 ♣ The copyright of all attached presentation files belongs to the author(s).