Day 2 Session 4-1: Policy, Analysis, and Inequality
"Universal Childcare Subsidy Expansion and Maternal Labor Supply – Evidence from South Korea"
Choi, Jaehee (Univ. of Texas, Austin) ; jaeheec@gmail.com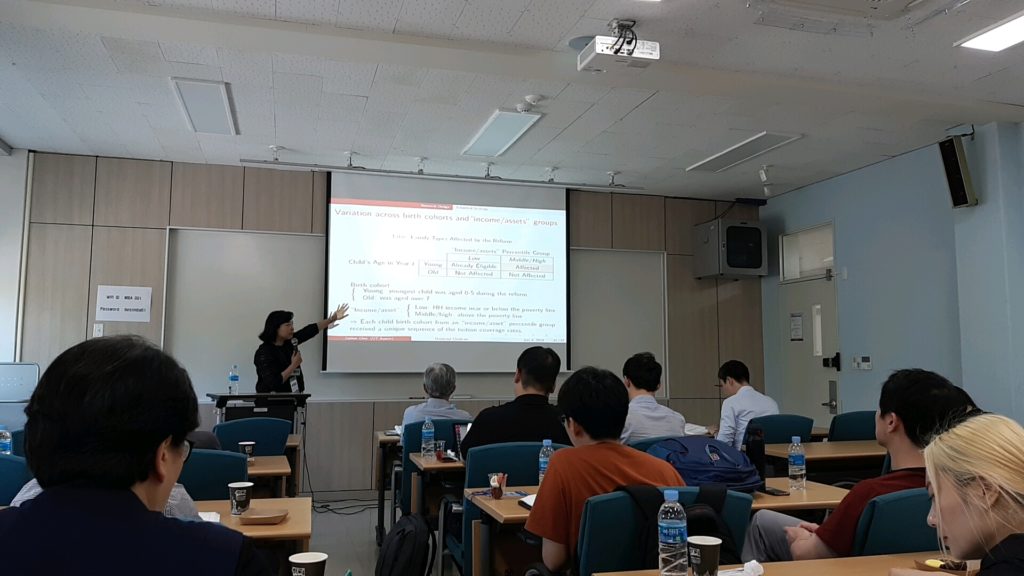 "An Empirical Study of Household Financialization in South Korea"
(Presentation File Attached)
Kim, Myoung-Soo (Seoul National Univ.) ; myeongsookim.brb@gmail.com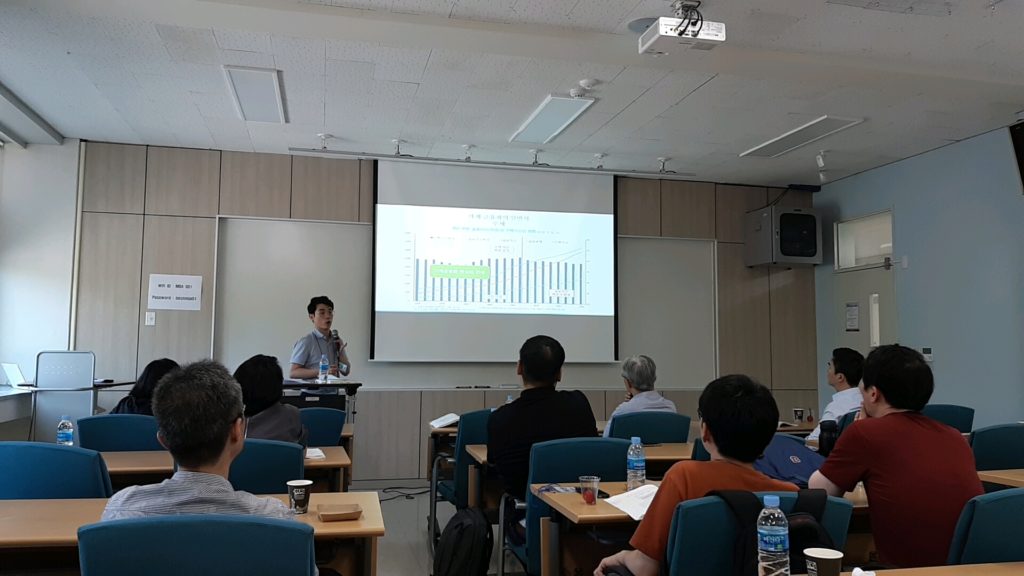 Session Chair: Shin, Kwang-Yeong (Chung-Ang Univ.)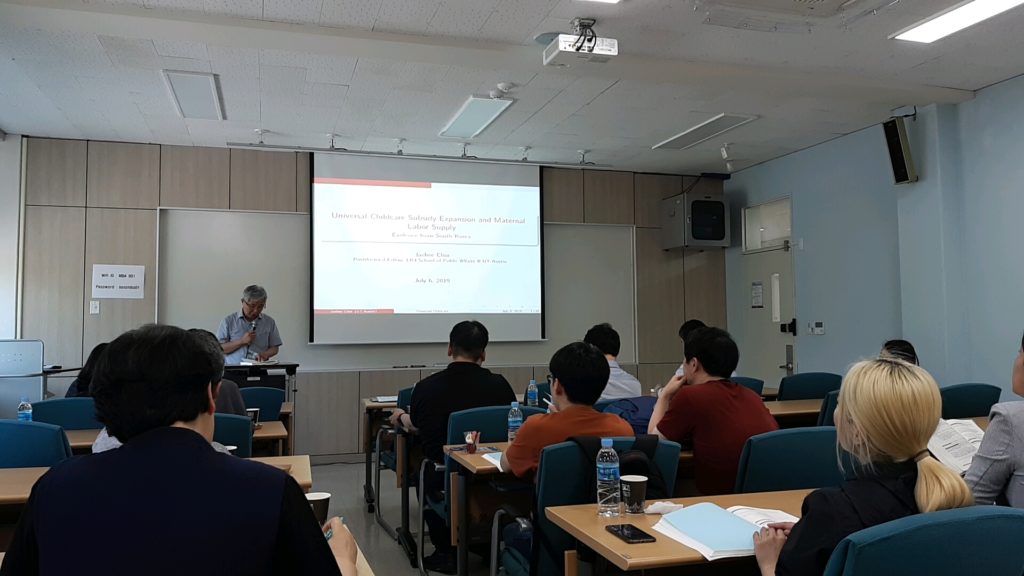 Audience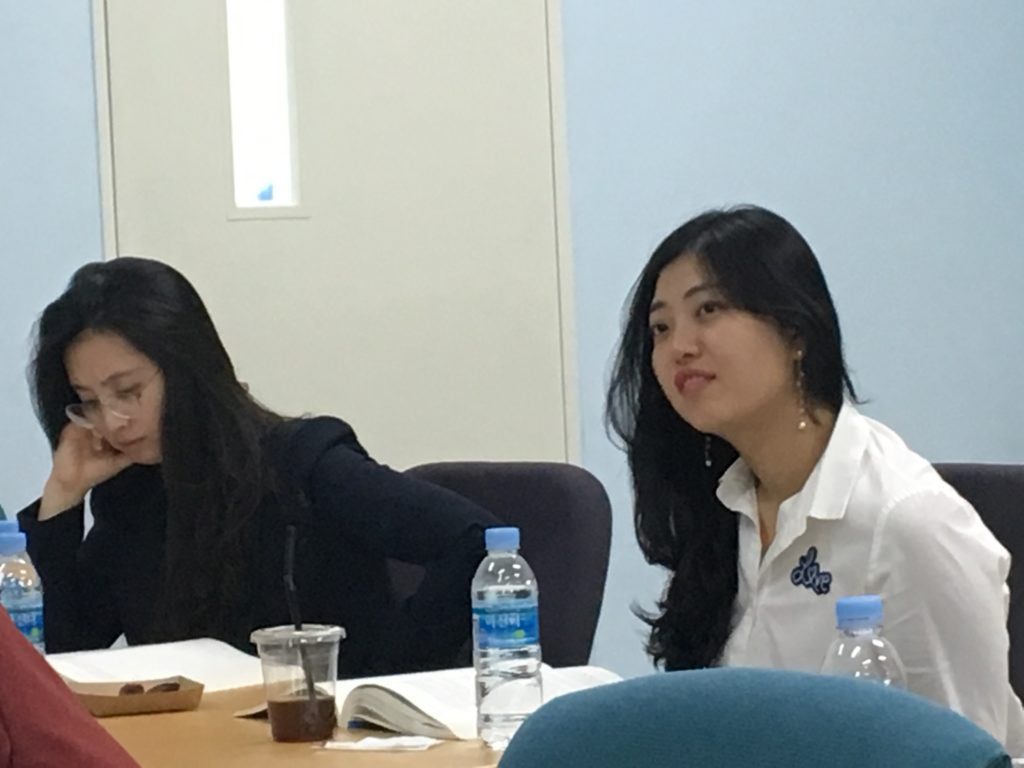 ♣ The copyright of all attached presentation files belongs to the author(s).