Day 2 Session 4-2: Social Participation, Labor, and Health
"Seoul Mates – Older Adults' Intimate Geography and Social Relations in Seoul, South Korea"
Kim, Yu-Ri (Vanderbilt Univ.)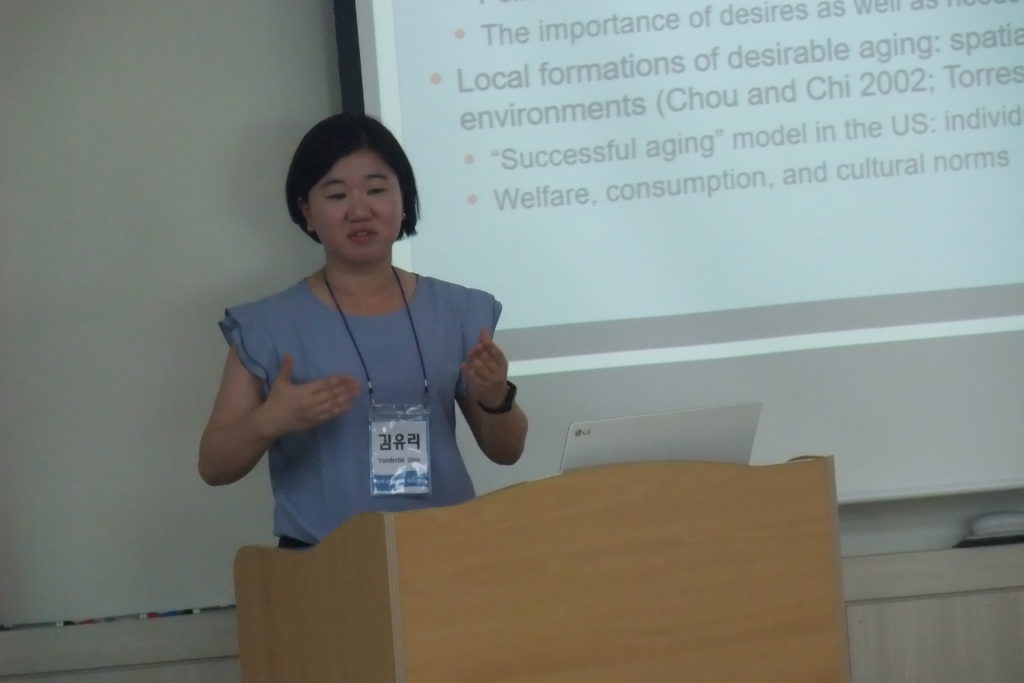 "Theatrical Methods for Community-Based Participatory Health Research"
(Presentation File Attached)
Song, Hyeonseong (People's Health Institute) ; adrtree@hanmail.net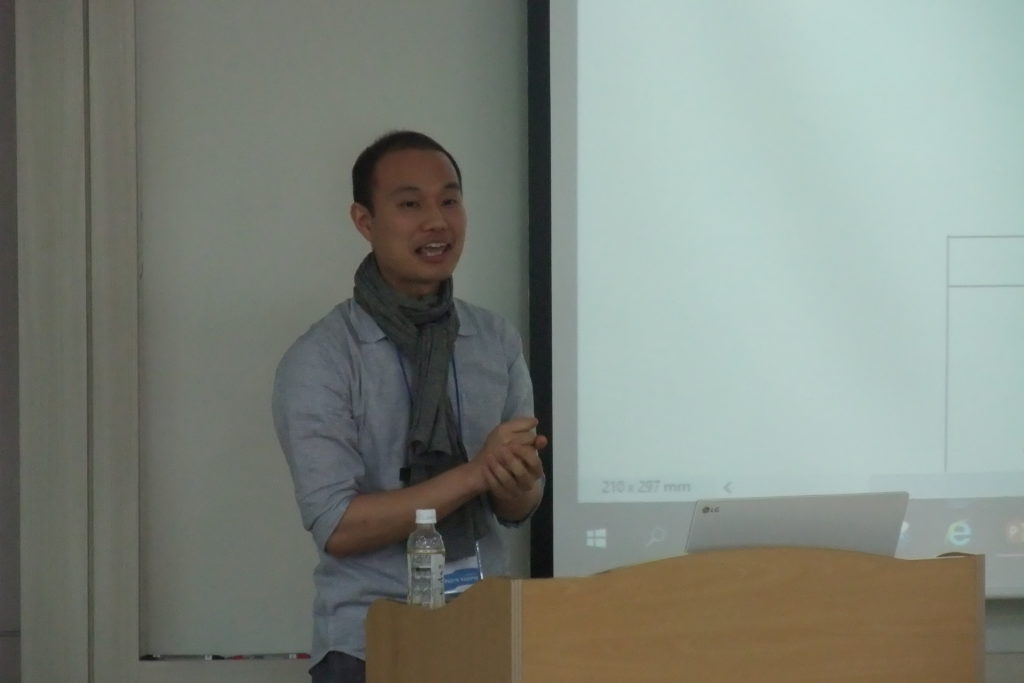 "Health Inequality in the Asset-Based Welfare State"
Lim, Hyunji (Sogang Univ.) ; dlaguswl16@gmail.com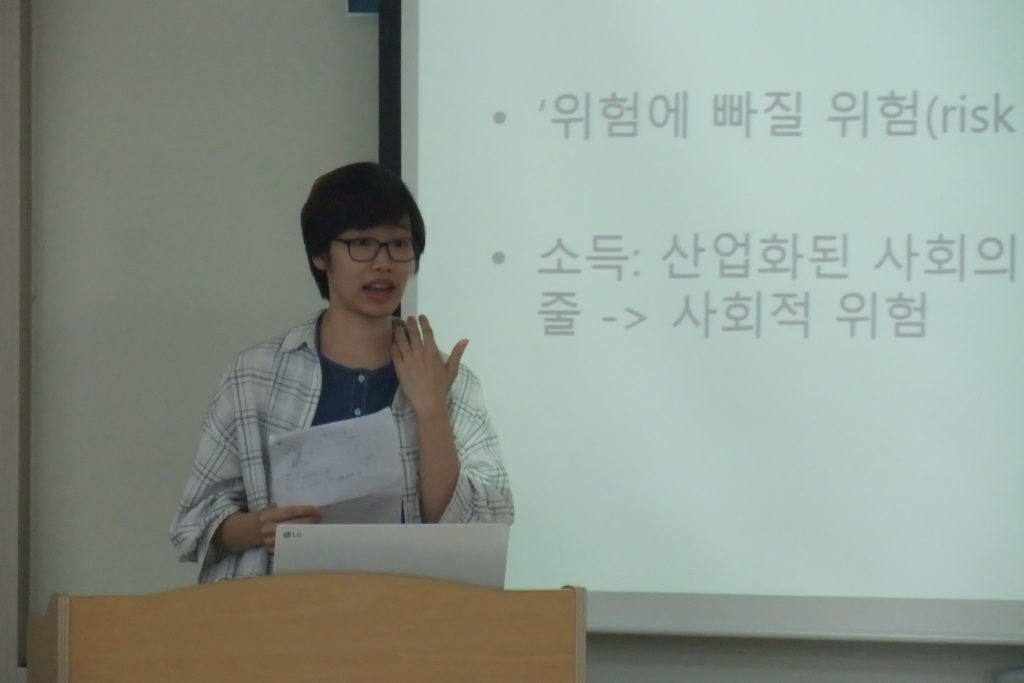 Session Chair: Shim, Jae-Mahn (Korea Univ.)
♣ The copyright of all attached presentation files belongs to the author(s).